During the festival, the Tourist Office welcomes you :
SATURDAY, AUGUST 15th

SUNDAY, AUGUST 16th

FROM MONDAY 17th TO
SATURDAY 22nd AUGUST



9.30 am - 12.30 am / 2 pm - 6 pm






2 pm - 6 pm






9.30 am - 6 pm




Parking spaces for disabled people are available 100 metres away.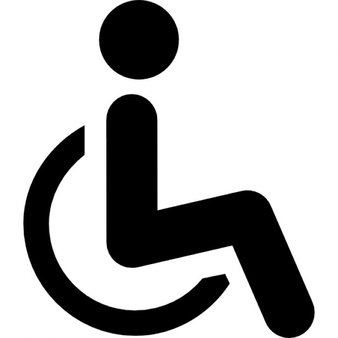 For welcoming people with reduced mobility at shows and concerts, thank you for contacting the Tarbes Tourism Office +33 5 62 51 30 31 / accueil@tarbes-tourisme.fr
WIFI is free
At the Tourist office counter : you can buy your tickets for Shows, concerts and milongas.

On the first floor, Salle François Latil : you will get your subscriptions. You will also be able to buy current tickets according to availabilities.

It will be possible to buy your tickets for the Despedida fiesta from the volunteers of Tanguéando-Ibos and to sign in to find a partner.

Off Festival, the Tourist Office is opened :



FROM OCTOBER TO APRIL






FROM MAY TO SEPTEMBER



Mondays to Fridays
9.30 am to 12.30 am / 2 to 6 pm
Saturdays
9 am to 1 pm
Mondays to Saturdays
9.30 am to 12.30 am / 2 pm to 6 pm